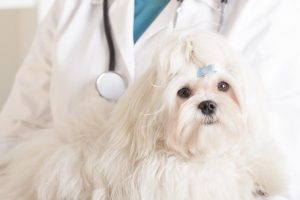 Protecting your pets from parasites like fleas is very important to their overall health. In addition to causing health issues, fleas can also be transmitted to your family.
We are proud to offer individualized flea programs to help protect your pet. These parasite prevention programs are tailored to your pets' needs and provide them with the protection they deserve.
To learn more about our individualized flea programs, please don't hesitate to contact us today. We'd be happy to speak with you and answer any questions you might have.